We are delighted to announce the arrival of our new spa experience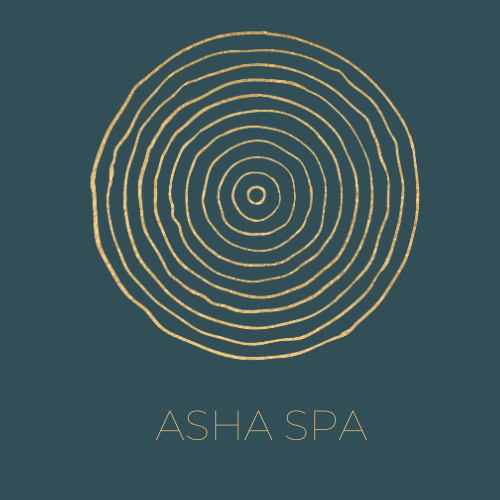 ASHA comes from the Sanskrit meaning "wish, desire, hope" In Swahili it means "life", in Arabic " alive" and in Hebrew "Happy".
We aim to cultivate all of the positive emotions associated with ASHA across our hotel experiences and offer our guests holistic treatments, from yoga weekends and self-guided walking and foraging trails to our exciting new Spa Wave Bed and traditional treatments around our spa and skin products, Voya and Environ.
We understand in today's busy world, it can be difficult to find time to rest and take the time we need to look after ourselves.
Our simple wish, desire and hope is to help you relax and disconnect by bringing our guests back to nature through a holistic approach, linking our in-house Asha treatments with outdoor activities, food experiences and quiet times engaging with nature In the wonderful wilds of Wexford.
View our Asha Spa Brochure
View the Asha Spa website to learn more about their treatments.