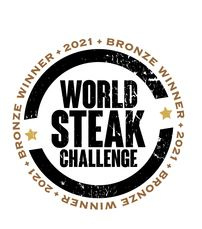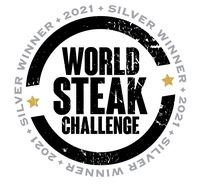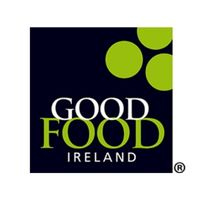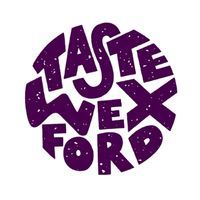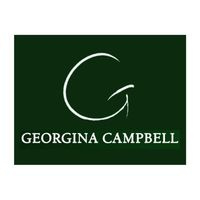 We want you to taste and experience the very best of Wexford in every bite you take.
We use our own farm produce and other local producers to bring all that is good, wholesome and sustainable directly to your plate. We farm 600 acres of beef and vegetables on our holding just outside Gorey and work with many other great Wexford and Wicklow suppliers including Meylers Wexford Town Fish, Pat O'Neills Bacon, Fancy Fungi, Killowen Yogurt, Isle of Crackers, Slaney Valley Lamb to bring you a truly memorable dining experience.
All this, paired with our dedicated staff, is our recipe to bring you the best Wexford has to offer across all our outlets, Rowan, Ivy , Coach, Terrace and our private dining rooms.
For Breakfast at Rowan, PLEASE BOOK HERE
For Afternoon Tea, PLEASE BOOK HERE
For Dining at The Ivy Bar, PLEASE BOOK HERE
For Dinner at Rowan, PLEASE BOOK HERE.